Skip to main content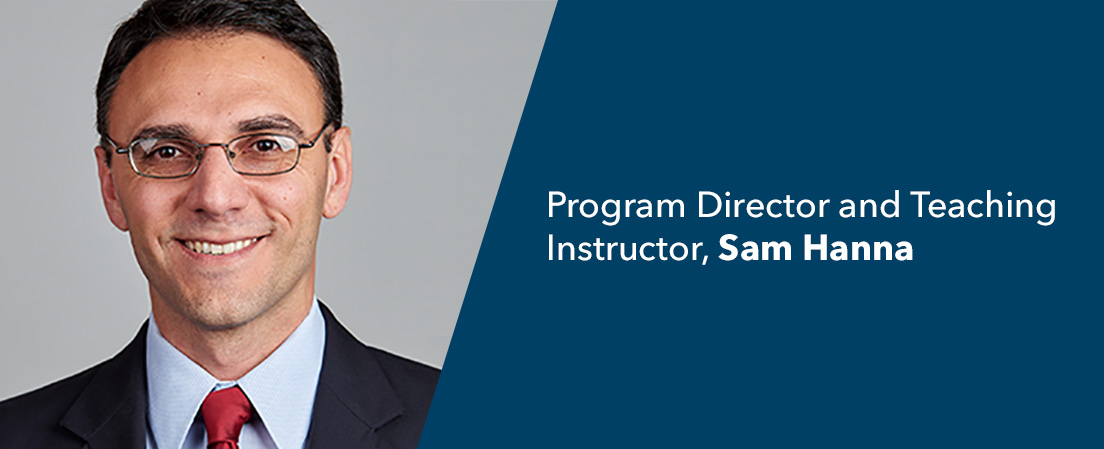 Faculty Webinar:
Innovative Healthcare Insights
From Program Director, Sam Hanna
Wednesday, September 27 | 7:00 PM EDT
Our Master of Science in Management of Health Informatics and Analytics stands out from other Health Informatics master's degrees for a number of reasons, but one essential aspect is our expert faculty members. Program Director Sam Hanna will be discussing innovative health care topics such as "the Internet of Medical Things" or the online collection of medical devices and applications that houses the growing body of health care data we see today.
By registering for this event, you are agreeing to receive information about MPH@GW in the future.
Register for the HealthInformatics@GW Online Information Session
© 2017 Milken Institute School of Public Health
The George Washington University